Specifications
Output
ZERO LINK x 1, USB–A (horizontal) x 1, USB–A (vertical) x 1 for service
Input
LAN (SFP) x 1, USB–B x 1
LAN supports protocols DLNA, UPnP (Open Home), and Diretta.
Dimensions
390 (W) x 327 (D) x 85 (H) mm
Supported Formats
PCM
44.1 kHz—768 kHz / 16, 24, 32 bit (fixed/floating)
AIFF, WAV, FLAC, ALAC
DSD (native)
DSD64—DSD512 (2.8MHz, 5.6MHz, 11.2MHz, 22.5MHz) 1bit (dsf, diff)
---
The DST–050EX Digital Network Transport can be connected between a Server (NAS) and any USB–DAC, which greatly improves the quality of music performance.
When the NAS and USB–DAC are connected directly, the NAS simultaneously works as a server (locating and reading data from a disk) and as a transport (transferring data to a DAC or a player). Therefore, by adding a DST–050EX transport between NAS and DAC, the NAS can only perform the function of a server, which reduces its CPU load and allows getting a significant improvement in sound quality.
If you are using a computer (PC) as a player, connected to your USB–DAC, then connecting PC via the DST–050EX also significantly improves the sound quality by blocking noise from the PC.
Equipped with the latest ZERO LINK digital interface
This is an innovative synchronizing interface that uses the clock from the DAC and sends synchronized to that clock data from NAS to the DAC. This completely frees the DAC from asynchronous work that breaks the rhythm of the digital‐to‐analog conversion and allows you to work without fluctuating workloads.
The potential of ZERO LINK can only be realized when the transport will be connected to Sforzato DSC series via DVI cable. This interface can transmit high‐speed digital signals and has a reliable connection.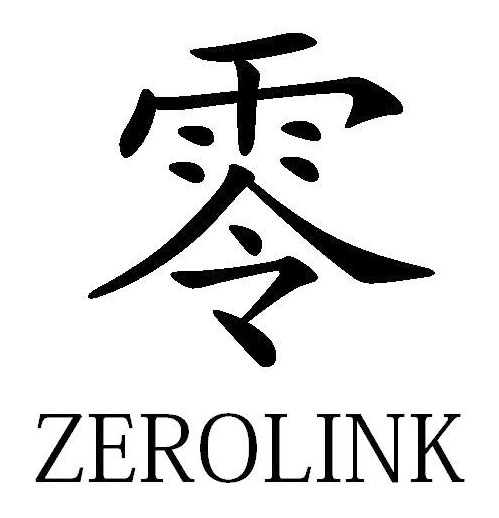 Advanced Power Supply
The DST–050EX transport is equipped with three independent, fully isolated, high‐capacity high‐quality switching power supplies to separately power different circuits: control unit, network communication unit, and ZERO LINK output. Separate power for them is very important and greatly affects the sound quality.
Digital circuits require an instantaneous power supply, and to get instantaneous pulsed power, it is better to use high‐quality switching power supplies. In addition, Sforzato uses POL (Point of Load) technology, which allows to carefully stabilize the supply voltage individually at the load point.
Discerning internal wiring
With the cooperation of Sekiguchi Machinery Sales Co., Ltd. (Acoustic Revive), the internal wiring uses an elliptical single‐wire PC‐triple C wire. The purity of the power supply and signal is ensured by using a laborious wiring method that does not use a connector as much as possible.
Careful topology and thorough noise countermeasures
The board is a double‐sided 8‐layer board. The top and bottom surfaces are widely ground planes, and most of the digital signals are wired to the inner layer. Noise is suppressed to the utmost by the strong shielding effect. In addition, electromagnetic noise removal sheets and Finemet beads are installed in place to remove high‐frequency interference.
Software updates
By inserting the USB memory into the USB‐A terminal provided on the rear panel and performing the update operation, you can easily update the software by yourself. It will continue to evolve even after you purchase the device.