Key Points
01

IeGO is the only manufacturer of Pure Silver Audio Power Connectors in the world!

02

Manufacture of Ultrapure Silver for cables and connectors with its own unique technology

03

Research, development, and manufacture of high‐tech equipment for telecommunications, acoustic, and Hi‐End Audio

04

Design and manufacture of connectors, wires, cables and accessories for OEM and ODM

05

Application of only high‐quality materials for production and cutting‐edge quality control instruments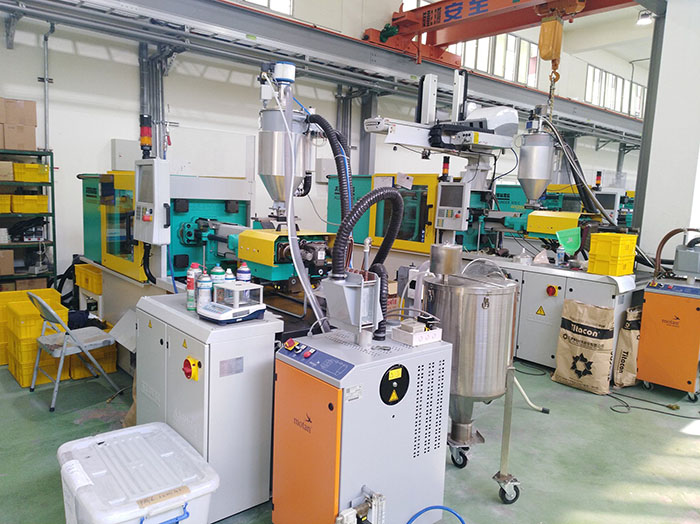 IeGO Power Dream Works is a professional R&D manufacturer specializing in R&D planning, production, and marketing services for audiovisual, telecommunications, acoustics, esthetics, and art‐related products and services.
Brand Review
IeGO is created in 2000 in Taiwan to achieve the highest level of acoustic performance. It was proceeded by the company founder's vast experience in research in the sphere of development and production of audio‐video systems. It became the company's response to an existing overpriced market — low‐quality parts and products that did not correspond to promised specifications.
As a manufacturing supplier, IeGO Power Studio quickly filled the demand for high‐quality IeGO Power components and parts through Internet availability, establishing its own highly desired OEM brand of audio and electronic materials.
Consumer following & loyalty
Consumers' ardent expectations and the actual listed requirements show the local consumers' ability to discern goods and their exquisite taste. We realize that the consumers deserve respect and our in‐depth service. The determination to establish a sales service system, support and trust to the brand has cemented a strong consumer following with unprecedented brand loyalty.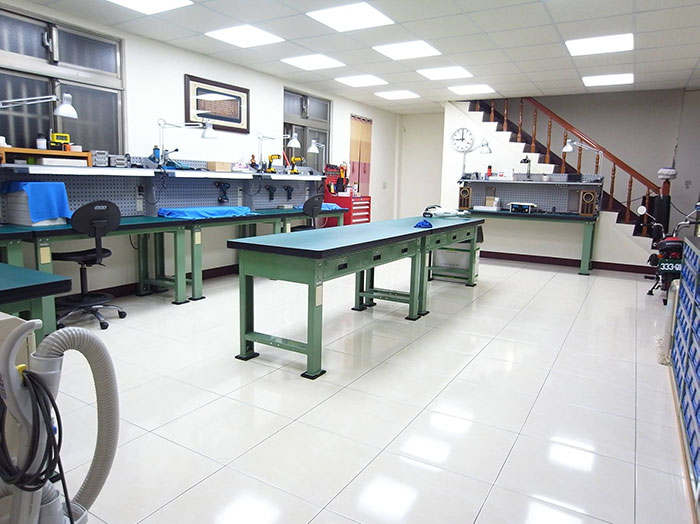 Company flourishing
Under the market's continued strong response, IeGO Power Studio was restructured in April of 2003. The company had recruited professional talent with long histories in the field of electricity and related industries. Aiguo Power Enterprise Co., Ltd. was established.
In the early days, we adopted a direct network service method to reduce profits and implemented a flat sales system to provide quality products and services. The company became sustainable, productive, and widely enriched in acoustic arts expertise.
Business Direction
Production of audiovisual, telecommunications, acoustics, wire and other electric products under IeGO Power's own brand
Acoustic and audiovisual, telecommunications wire processing for OEM and ODM
Manufacture and service of peripheral products related to audiovisual arts and acoustics
On‐site construction of audiovisual telecommunications configuration
Audiovisual & telecommunications consulting
R&D planning of audiovisual telecommunications
Brand Resources
Direct sales to reduce consumer burden
With a reasonable price, IeGO Power breaks the myth of price and quality relationship. The high standard of the products and reliability became feasible in the avoidance of additional expenses on service.
The high efficiency of the products had helped to reach popularity among consumers, who had enjoyed new affordable access to the latest achievements in the field of audio and telecommunications.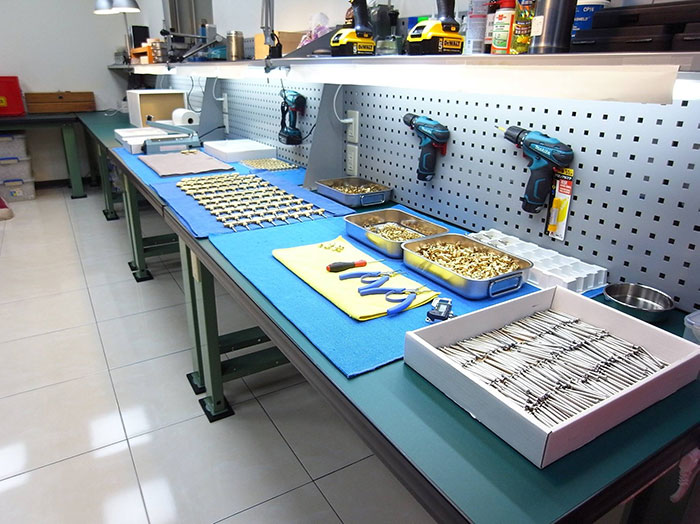 Long−term obligations of quality
Manufacturing products for use in hard electricity area is a difficult task in terms of safety, quality, and stability. Errors here should be excluded. The IeGO company carefully prepares specifications using the expert knowledge and makes long professional tests before the new product is sent to sale. This is an important obligation to the consumer and his trust.
All products of IeGO Power are available for delivery directly from Xieli Satellite Factory. Regardless of factory location, strict quality control is implemented. All products produced and manufactured by IeGO Power are subject to strict quality control. Numerous electrical withstand voltage insulation and wire fatigue tests are performed prior to leaving the factory. The enthusiastic and loyal consumer base had enjoyed high‐quality products supported by strict quality control procedures.
Cutting−edge quality control instruments
IeGO Power is a specialty‐manufacturing company, maintained by a talented and proud group of industry professionals. They relentlessly improve their knowledge and know‐how. IeGO Power is continuously investing in professional equipment, machinery, and tools, creating the new products used in the professional equipment.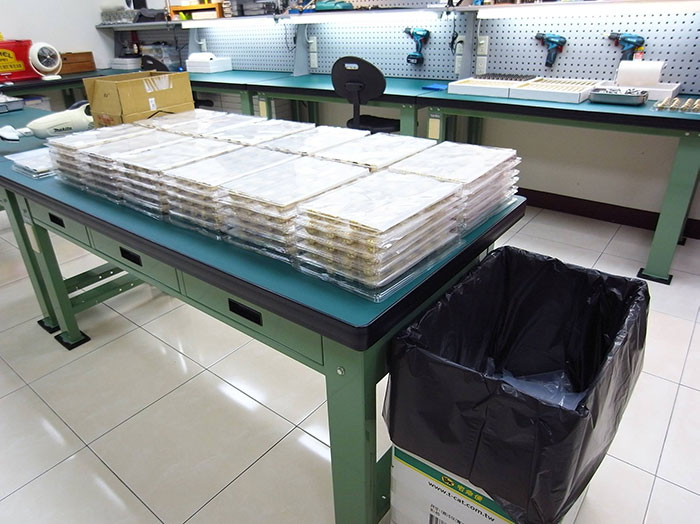 Telecommunication Technologies
IeGO's technical, scientific, and intellectual resources promise to remain a leading manufacturer for a long time to come. IeGO's new technologies and methods of producing new high‐quality audio-video products had created strong competition for eminent and reputable brands.
Telecommunications transmission, materials science, metallurgical technology, acoustic performance, scientific and technological conservation...
Vast Experience
Long‐term experience of the IeGO developers helped to define requirements of the market, which is very difficult to do given the growing and all‐time changing requirements. Integration, control of quality, and effective work of IeGO Power provide high sales of their own products in comparison with products of competitive brands.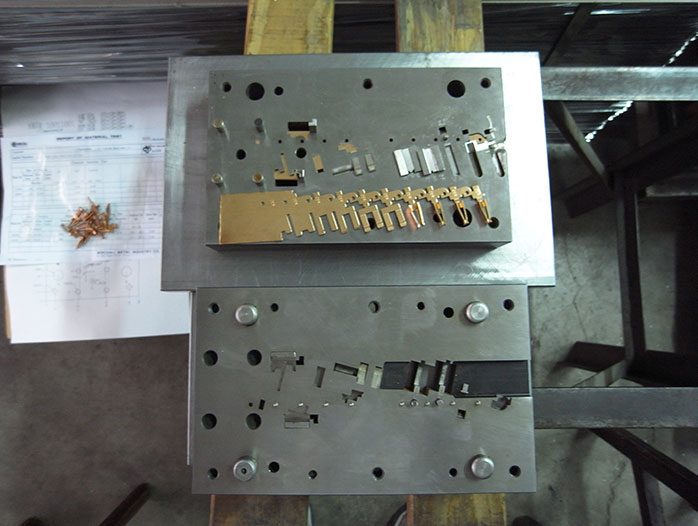 Respecting consumer demand
Consumer opinions and feedback are the continuous sources of power for the sustainable operation of the IeGO Power brand and the inspiration for the creation of new and unique products that allow IeGO Power to successfully compete in all markets.
Today, IeGO Power is gradually injecting new abundant R&D resources, always maintaining an attitude of continuous innovation, practical production, considerate service, and technical consultation.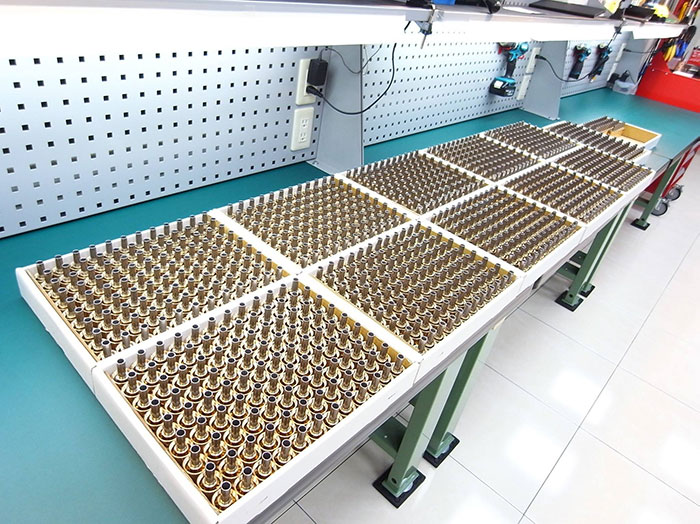 Research, development, and production activity
IeGO specializes in providing audiovisual aesthetics and extreme science and technology products and services through its own Taiwan OEM cooperative factories. The company offers a new concept in professional heavy‐duty technology with a required major investment to implement high standard of audio and power technology.
IeGO Power belongs to a research and development team that is full of enthusiasts. They love music and sound, specialize in electrical training, quick and delicate in mind, and accurate in practical work methods.
Brand Mission
Adhere to reasonable sales prices
Create value for sustainable operations
Continuous research and development breakthroughs
Lead acoustic arts culture
Brand Culture
Acoustic audiovisual telecommunications art is both science and art. We care about how the user hears and perceives the sound of our products. In the field of art, everyone has different preferences and different definitions. Consumers should look more, listen more, and compare more.
Blend of Science and Art
In the scientific field, everyone understands and interprets differently. IeGO pays attention not only to the technical characteristics of the created products, but also to the creation of a unique design, color, and shape. After all, this is an important aspect of the aesthetic side before the product is patented and appears on the market.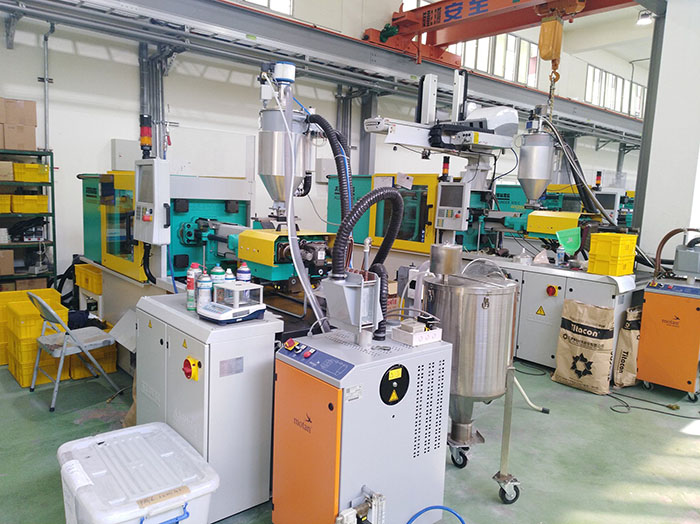 Only after blending self‐preferences and education, it will be possible to successfully modulate, cultivate, and establish personal exclusiveness: a unique and beautiful style of esthetic appreciation with ideal adjustment space.
This is also the higher pleasure culture of the integration of science and art.
Brand Promise
We respect the industry, but we also insist that consumers deserve full respect and fair treatment. Consumers have the right to know the entire truth of the product, know the correct and transparent product specifications and values, understand the correct concept of audiovisual science and technology.
Enrich the connotation of advanced technical cultivation; provide excellent craft quality, and not play gimmicks. Sincerely assist music fans to improve audiovisual performance. IeGO Power cares more about the technical side of products to ensure excellent quality than its advertising promotion.
Brand Vision
IeGO Power current and future pricing practicing will follow a reasonable and pragmatic mandate. Its 21st century cutting‐edge audiovisual, telecommunications, acoustics, and art wire products will help educated consumers realize their dreams.
IeGO Power is always for customers!