Key Points
01

ATL Power is the only manufacturer of ETP Pure Copper Audio Connectors in the world!

02

Application of custom‐made ETP pure copper with 100% conductivity and special treatments to create the best connectors in the world

03

Development and application of a unique multi‐layer non‐magnetic contacts plating

04

All high‐quality ATL products are carefully made with special attention to all details to achieve the highest sound performance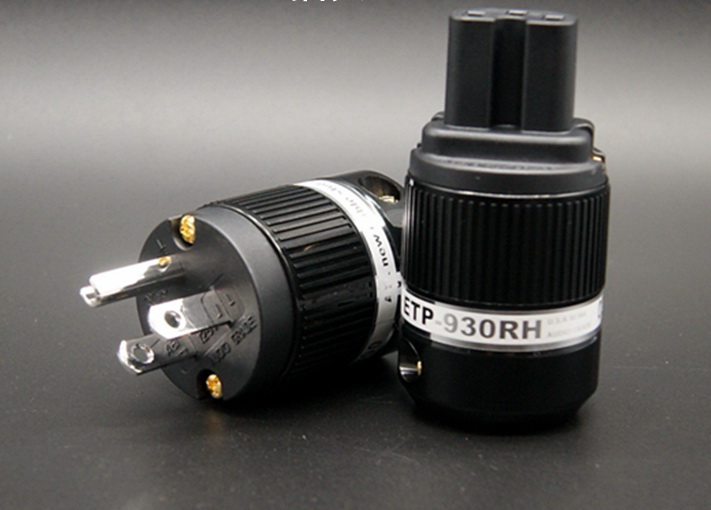 In 2005, after many experiments and listening tests of various audio systems, experts of ATL discovered the huge influence of qualitative power equipment on the sound quality of systems. That is if an audio system was requested to perform the music perfectly, it has to be started by a foundation of audio power.
Brand Review
Audio Master Company was established in 1989 and started as a distributor of famous speakers and cables.
Audio Master could not find any of the present systems they would be satisfied with. Many companies‐manufacturers of power equipment use the "phosphor bronze" material to make power products, mostly because of high hardness and the easy applications in industrial levels. But after the deep studies of "phosphor bronze", Audio Master found that its actual conductivity is ranging only from 13% to 50%. When a conductor is made from this material, the outcoming performance is not good enough.
Discovery of the best materials and technology
So, ATL studied all available types over and over and they finally found the best conductive material with 100% electricity conductivity — custom‐made ETP pure copper. At the same time, they overcame the metal softness characteristic and made the world's best power connectors.
ATL Power also developed high technology plating techniques on connectors. That is the world's only non‐magnetic multi‐layer plating. This unique multi‐layer plating technology is very difficult to produce, as many factors influence the final sound quality. These technologies are now highly appraised by many customers and audiophiles and received a good reputation in the audio market.
JODELICA brand
For many years, ATL Power has been very popular in the Japanese Hi‐End Audio market under the JODELICA brand. JODELICA is an upgraded version of some ATL products, like ETP‐320CU / ETP‐850CU / 920SG / 950SG / 930RH / 960RH / ETP‐1000CU, which are presented by Japanese distributor CS Field Associates.
These products passed the Japan Electrical Safety Certification in 2009 and got the JET/PSE approvals. From 2010 to 2016 they obtained many Japan AEx, VGP, and HTGP awards.
Our principles
In 2013, a series of audio products were researched and developed. We applied the same material and plating technology in them. We are proud to say that all these products were cautiously made with our most valuable principles, 3H:
High taste

— ATL products express breaking age design and beauty of arts

High quality

— ATL products are carefully made with solid durability and safety features

High performance

— what customers can get from Audio Master is always the best in the world
Brand Vision
We insist on what we believe in, studying, devoting and we're making the best for our world customers. Hope you feel it.
ATL completes the last puzzle of your system!