Key Points
01

The main know‐how of the company is the use of a copper alloy with especially densely packed multilayer crystal lattice (Atom 4+)

02

The conductor material is an ultrapure copper alloy with metals such as Platinum, Palladium, Beryllium, Osmium and traditionally Gold and Silver

03

Manual assembly of all cables with carefully thought out individual conductor geometries for each cable type

04

Multi‐level cable shielding for high precision transmission of all nuances of music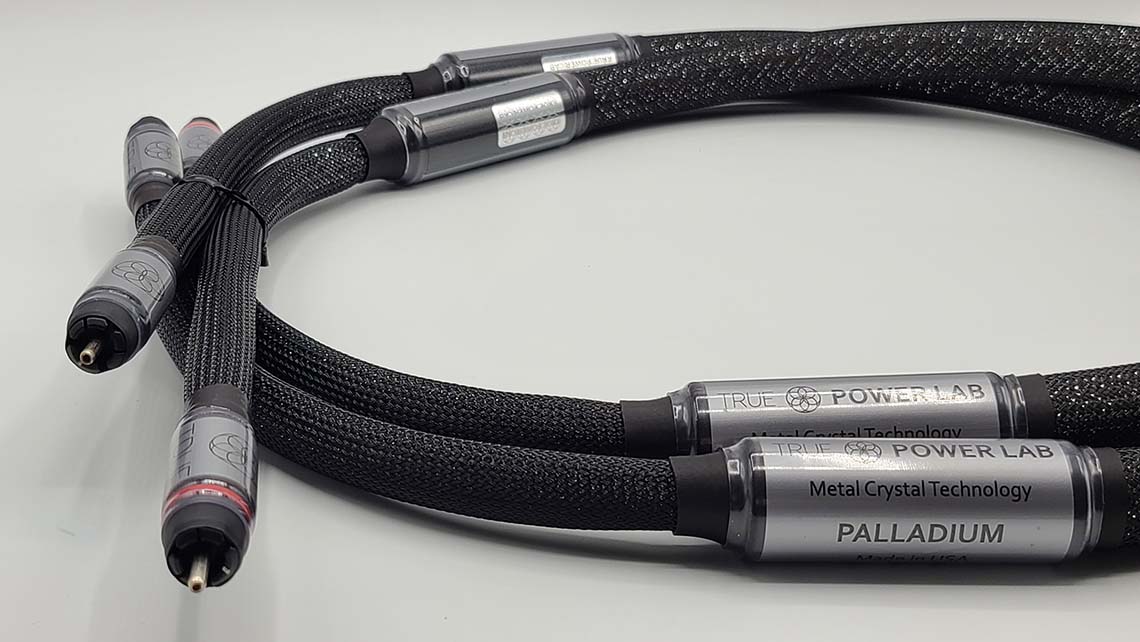 True Power Lab company is dedicated to creating Hi‐End cables with perfectly even and true performance at an affordable price.
Thought out Materials and Assembly
As a result of many years of research, tests and listenings, the materials for the conductors were carefully selected, the internal geometry and a step‐by‐step method of manual assembly of each cable were developed.
A unique alloy of high grade copper with platinum, palladium, beryllium and osmium has a densely packed multilayer crystal lattice, and in combination with selected dielectrics, has undeniable advantages in sound quality compared to most similar materials used in the audio industry.
Art of Production
The production of our cables is a complex set of the latest innovations, where the high electrical conductivity of such alloys, combined with the careful selection of different conductor diameters in a single cable and multi‐level shielding, is extremely effective in reproducing the finest musical details.
Each cable is handcrafted with great attention to detail to ensure high sonic and musical excellence.