We hosted a room at the Florida Audio Expo 2022 (Feb 18–20) for the first time, which was packed all weekend and got a fair share of attention from the press.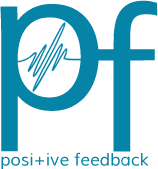 Alex Sound Technology at Florida Audio Expo 2022
by Tom Gibbs
So how did the Blumenhofer/Takatsuki/Sforzato system sound? Color me impressed! ... The Blumenhofer Genuin FS2 loudspeakers responded perfectly to the handful of single-ended triode watts supplied by the Takatsuki TA-S01 amplifier; the sound was, quite simply, sublime, and at no volume level did the system ever seem underpowered.
Read it here
The 2022 Florida Audio Expo: Andrew Quint
by Andrew Quint
When played quite loudly, the system never lost its composure' not with Mighty Sam McClain, not with High-Strung Dmitri Shostakovich.
Read it here

Florida Audio Expo 2022 - Tampa, USA
by Jason Davis
I heard sultry vocals and liquid, effortless impacts. This gear screamed for a larger listening space, but when the crowds and noise died down, a more normal listening volume showcased a seductive grace and finesse with the usual audiophile listening fare.
Read it here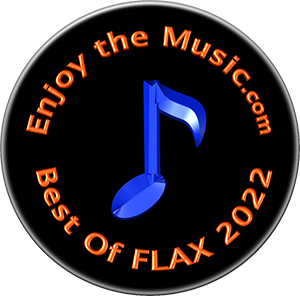 Best of FLAX 2022 award from Enjoy the Music.com®
by Maurice Jeffries
Most exciting audio discoveries: Two firms share this honor - The Orlando, Florida-based Alex Sound Technology distributor/retailer and the Blink Audio team. The former's pairing of the Blumenhofer Genuin FS-2 Mk.2 floor-standers with the lovely Takatsuki 300B integrated amplifier (8 Watts per channel at $29K) gifted extraordinarily lively, vivid, immersive sound that genuinely excited. Welcome back, Blumenhofer.
Read it here

Overview on
by Jason Messina
Watch it on YouTube

Secrets of Home Theater and High Fidelity
by Carlo Lo Raso
Distributor Alex Sound Technology had a room with an interesting array of brands that I had never come across before. ... The whole system sounded very musical and dynamic. A fun and unique assortment of gear.
Read it here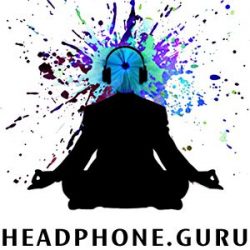 Florida Audio Expo 2022
by Lee Shelly
I tend to be pre-biased against horn designs…they've just never been my favorites. That said, this was an exception. They offered wide dispersion and smooth sound that left me wanting to hear more.
Read it here